Mini Bathroom Renovation
Many people's ideal bathroom is to go home and take a comfortable bath, lighting candles, listening to music, and emptying the place to be in a daze. It may look like this↓↓↓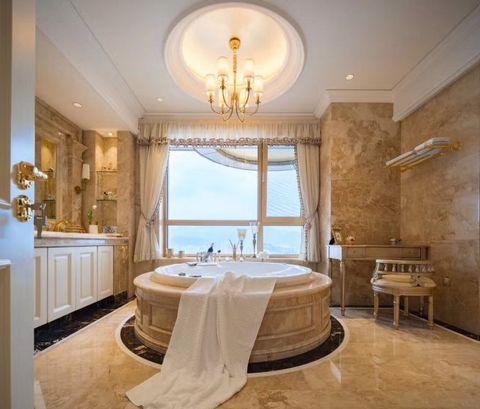 However, the bathroom in reality is the smallest part of the home space... Often only 3-5㎡ ↓↓↓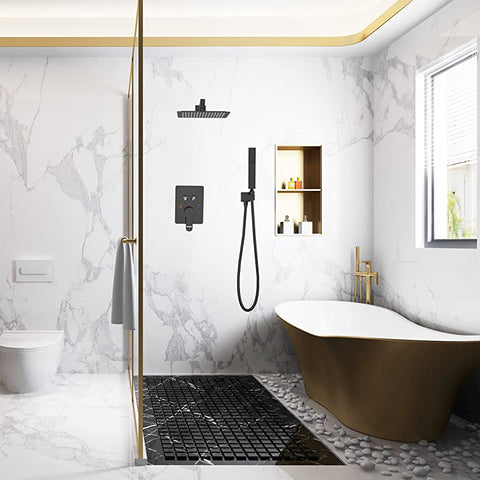 Shower system, toilets, and washstands can fill the place.

Even the bathtub has to be abandoned, and there is almost only a foot in the remaining space.
If you still want to stuff all kinds of miscellaneous things, and want to keep it clean and fresh, it is better to think about empty walls and behind doors!
Wall storage--compact and practical
1. Triangle rack

The corner of the wall is also a small world for storage, and the bottles and jars for bathing are all on the wall! Triangular rack is the first choice↓↓↓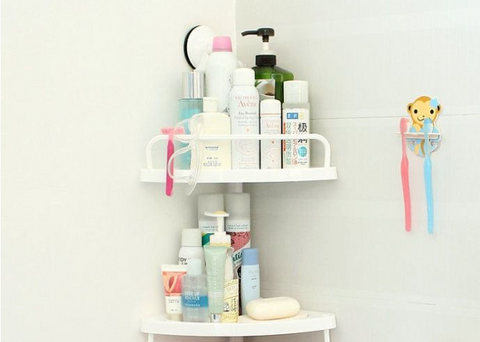 2. Suction cup rack

In order to make the washbasin wider, toothbrush cups, bottles, and soap can be placed on the suction cup-type shelf. The hollow design is very necessary in the bathroom. The separation of dry and wet can prevent moisture, mold and reduce bacterial growth.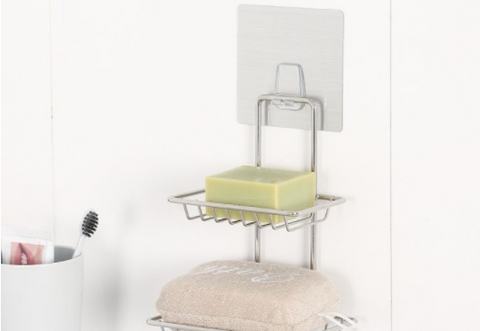 Flexible trolley--without wasting space
Slotted trolley
It can be stuck in the gap between the shower room and the vanity in the bathroom without wasting a little space. Some small things that may be used in the bath and the prepared toothpaste and gargle are placed on this shelf.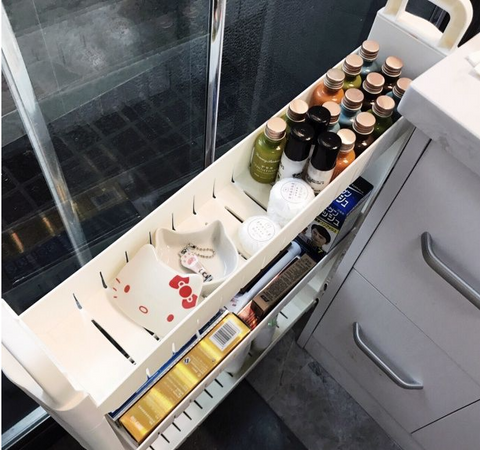 Utilize the space under the sink
The bottom of the sink is usually vacated, but storage needs more reasonable planning. You can put a classified storage rack, which looks neat and not messy↓↓↓