How to Do Cleaning with A Handheld Shower Head
Here, I am going to talk about some unusual uses for your hand held shower head. First, you must have one in your bathroom. It will change the way how you take shower; Not only can I enjoy a shower without getting my hair wet, but I can also simply wash my feet and my legs without getting in.
What cleaning you can do with a hand held shower head?
1.Give your baby a bath
Everyone knows that bathing children is not an easy task. With a hand held shower, you can rinse specific areas, avoid soapy water in their eyes, and collect the water in the tub (if you need).

2.Clean your shower room
Forget the days when you have to scrub the walls and floors with your hands and go down on your knees. Take the hand held shower, turn on the high pressure mode, and let the spray blast away the dirt.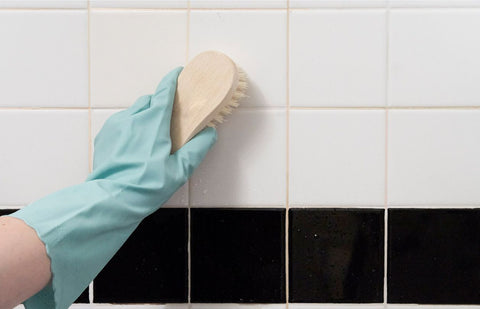 3.Clean the window screens
Take the screens off, put them in the shower, spray them down, and put them back up. Many people don't realize this tip, but it is really helpful.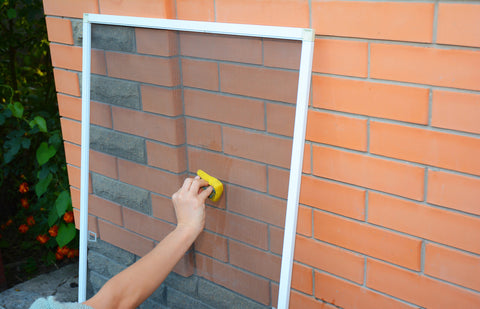 4.Clean the floor mats
Spray off the bath mat, bed side mat, plastic mat, hemp mat and so on. Especially in the winter, washing these heavy floor mats with hands are really challenges.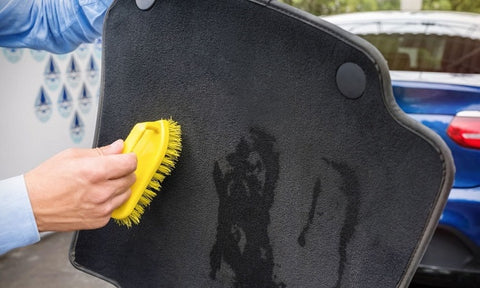 5.Clean big pots and pans
This is perhaps the most surprising use mentioned, but it came from people working in the catering and restaurant business. So this might help with cleanup after you do some large-scale cooking at home, such as holding a party.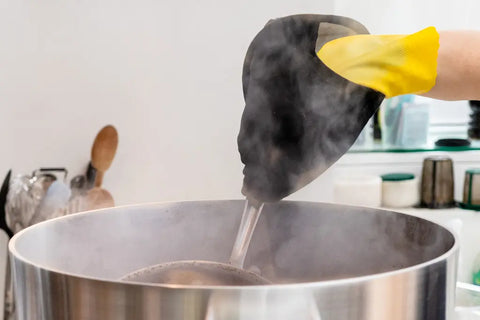 6.Clean dirty blinds
If you have the experience to clean blinds… you know it's a pain. Using a hand held shower head is much easier than going panel by panel with a duster. Just one quick rinse and you're done.